James Shriver
Accounting Associate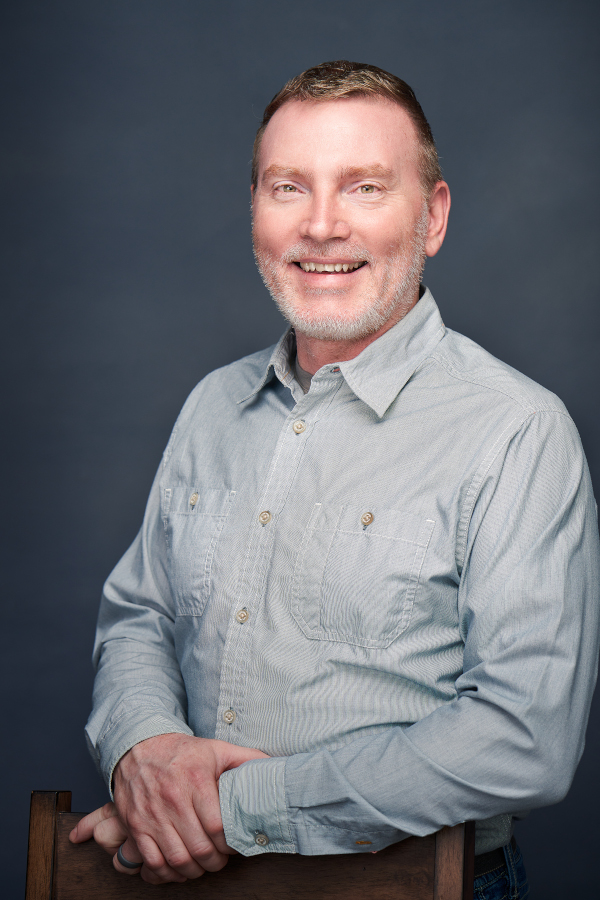 James is a former small business owner and entrepreneur who spent the last 18 years in ever increasing roles at a local industrial and aerospace manufacturer where attention to detail and accuracy were critical. Having traveled domestically as well as to Asia and Europe for business provided him with a better understanding of the relationships and connectivity between organizations, and a greater belief in the importance of small business in local and global economies.
James is a member of the National Association of Tax Professionals since 2021 and is pursuing an Enrolled Agent certification. He is excited to open a new chapter in his professional career and provide insightful and accurate support for businesses of all sizes.
In his free time James enjoys woodworking, landscaping, disc golf, and spending time in nature with his family.