Jacquie Kiefer
Accounting Associate
Office:
Phone: 970-631-8887
Fax: 970-797-0639
Email: info@cachecpaservices.com
Hours:
Monday – Friday
9AM – 4PM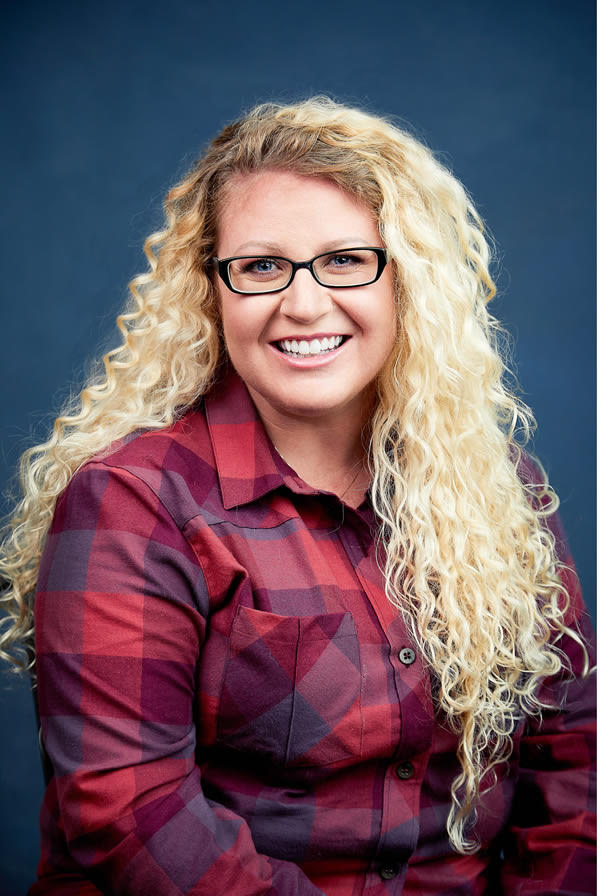 Jacquie graduated from the University of Colorado at Denver in 2006 with a Bachelor's in Business Administration with an emphasis in Marketing.  She recently graduated with her Associate's degree in Accounting from Aims Community College, and is pursuing her Master's in Accounting and Finance from Regis University.  She is a member of the Accounting and Financial Women's Alliance, the American Institute of CPAs and the Colorado Society of CPAs.
She is a Colorado native who enjoys camping, fishing, hunting, four-wheeling, and snowboarding.  In her free time she spends time with her husband and two dogs, Sophie and Deuce.